You are getting married in the South of France, French riviera, Provence, Luberon, and you are looking for a band to animate the cocktail or dinner…
Looking for a singer, a Pop Rock Jazz and Soul music group for this event ?
Hire the band "Orange Trio Music"… A local french music group based in Avignon (Provence).
Music:
"Orange" trio musicians interpret songs in various styles, with refined arrangements: Pop, Rock, Soul, Folk, Jazz, Reggae.
The repertoire is varied, sometimes unexpected, the Beatles and Rolling Stones and Led Zeppelin, Police, Ben Harper, Jeff Buckley, Lou Reed to Ray Lamontagne, Joni Mitchell or James Taylor. The band also plays Jazz Standards and Lounge Music during wedding Cocktails or corporate events.
The band pays particular attention to maintain a moderate volume and will always be attentive to your guests.
Formulas:
The band offers different formulas and can adapt its workforce, from acoustic duo (guitar and vocals) to Quintet with Electric Bass Drum & Saxophone, depending on the configuration of your evening, the number of guests, the size of the place and the desired atmosphere (Acoustic intimate, Lounge or Dancing) …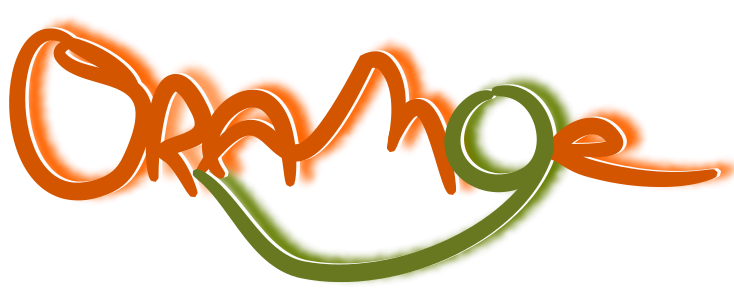 Find us in south of France
You can hire our band in "région PACA", French Riviera, Languedoc, Provence, Lubéron, In French departments of Gard, Vaucluse, bouches du Rhône and in these cities:
French Riviera:
Nice, Cannes, St Raphaël, St Tropez, Monaco, Bandol, Frejus, Antibes, Juan les pins.
Provence Luberon:
Aix en Provence, Avignon, Marseille, Lisle sur Sorgues, Goult, Bonnieux, Gordes, St Rémy de Provence.
Gard Vaucluse Herault:
Nîmes, Orange, Bolléne, , Montpellier,  Orange, Alès, Arles, Cavaillon, Carpentras, Villeneuve lez Avignon, Tarascon, Uzès, Port Camargue, La Grande Motte, Carnon, Palavas…
News and wedding places in Provence

Le garage à Lumières sorties musicales...
Continue Reading
"Jazz Cocktail" band, Hire a Jazz and Bossa-Nova band in Provence, Luberon and French Riviera. Our band Orange Trio particularly recommends the french band Jazz cocktail for the animation of wedding reception with Jazz music repertoire and Bossa Nova. The musicians are experienced, serious, and performs a variety of well known jazz standards of the 40/60, Mainstream Jazz. The Band Two …
Continue Reading
Le moulin des Gaffins pour votre mariage en provence
Continue Reading
You are looking for a band, a singer for receptions and cocktails in the region of Cannes … Orange trio band specializes in wedding receptions and cocktails animation events on the French Riviera, in the area of Cannes, Mandelieu, Antibes, Juan les Pins. Repertoire: For prestigious events, the band offers a varied repertoire ranging from acoustic Jazz Standards, Pop and …
Continue Reading