Are you getting married you are planning to hire a local music band in St Tropez? If you want to make this event unique, contact the Orange Trio Music Band (Presentation here).
Our band, with professional musicians and a groovy singer with a soulful voice, proposes to host all your events and weddings, champagne party or a private party in St Tropez (Var) and its surroundings, Ramatuelle, Sainte Maxime, Saint Raphael on the French Riviera.
Orange Trio Band, Wedding ceremony, Cocktail and Party in St Tropez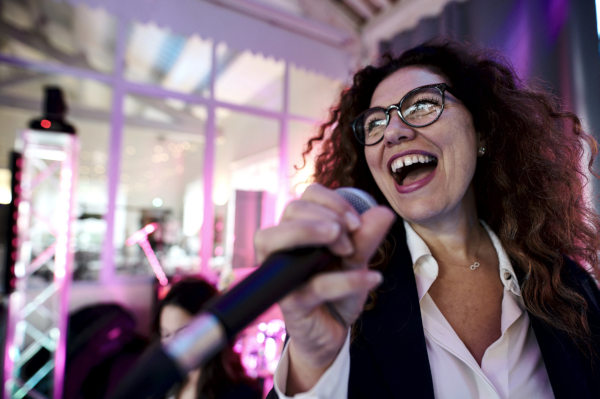 By choosing the Orange Trio music band for the music of your wedding, you hire serious and professional musicians, able to adapt to your wishes whether for the ceremony, the cocktail party or the dance party.
Ceremony musicians
For the wedding ceremony, we offer a varied repertoire. We can interpret different songs which you will find a list by clicking here. Of course, this list is not fixed and you can also choose one or two pieces outside our usual repertoire. We will be happy to rehearse for the D day. During the ceremony, we usually perform with the Duo (guitarist and singer) but we can, of course, add a bassist or even a drummer.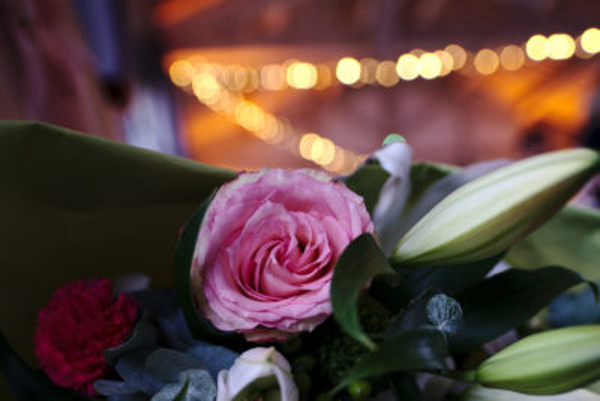 Drinks, cocktail, Champagne party
For the reception or a champagne party, we usually perform with a trio (Singer, guitarist, bassist and small percussion). Here, the music will be more present with a Jazz and Bosa-Nova repertoire but we will also play also great hits, Pop Rock Soul of the '70s (Beatles and Rolling Stones) to Ed Sheeran and Rhianna or Michael Bubl for example. We always take care to adapt our sound volume to never disturb the guests in their conversations.
Party
During the dance party, we usually invite a drummer to be able to offer a more vibrant Soul Pop Rock repertoire. Of course, we supply all the necessary equipment for our sound system. We can perform during the meal or later to get everyone on the dance floor between 10 pm and 1 am. We prefer to leave the late-night entertainment to a DJ.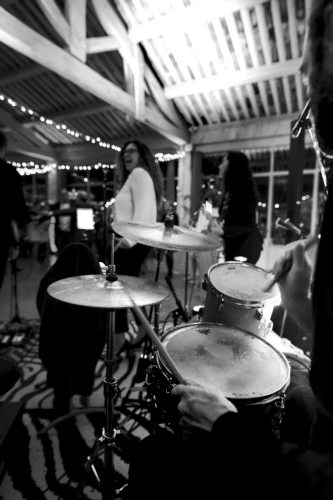 We can, of course, provide a complete service, from the ceremony to the dance party. For the DJ part, even if we are not DJs, we often propose to play a playlist on our own material. Our great experience of the wedding evenings allows us to easily realize this service.
With the Orange trio music band, you ensure the success of your musical atmosphere in St Tropez. We always produce quality music with a great choice of songs and original and very varied arrangements, from jazz to international standards through Soul or Reggae that will catch the attention of your guests.
Some audio…
The more i see you - Reprise/Cover Jazz Bossa (Chanteuse et Guitariste)
Contact us
To contact us, fill out the form available on this page: Contacts Do not forget to specify the date, the place, the schedules and the desired atmosphere. We also propose to give you our bits of advice to choose the band configuration. See you soon for an evening or an event in St Tropez or on Cote d'Azur. We also propose the animation of your company evenings in Var consult our dedicated page: here